June 2019 Phoenix Alteryx User Group Meeting (AlteryxPHX)
June 2019 Phoenix Alteryx User Group Meeting (AlteryxPHX)
Join us this month with as we're bringing Nashville back to Phoenix. Back from Alteryx Inspire, we're bringing you news, content and wonderful things to share from #AlteryxInspire. We'll also be hands-on with Alteryx for an #AlteryxWeeklyChallenge
* Please bring your laptop with a copy of Alteryx Designer installed. Download the free trial at http://pages.alteryx.com/free-trial.html
Date: Tuesday June 18, 2019
5:45p - 6:00p | Networking and Registration

6:00p - 6:15p | Community Updates

6:15p - 7:00p | Inspire News, Content Review, and More

7:15p -

8:00p | Alteryx Weekly Challenge
*This event is free to attend, but space is limited. Register today to secure your spot.
Be sure to follow us on Twitter @alteryxphx your Phoenix Alteryx Community.
User Group Community Leadership
Michael Perillo | @michaelperillo | michael@alteryxphx.com
Joshua Rios | @riosjosh
Wale Ilori | @datawailor
Venue Information
4035 S. Riverpoint Parkway Phoenix, AZ 85040
*Check the lobby/floor monitors for room confirmation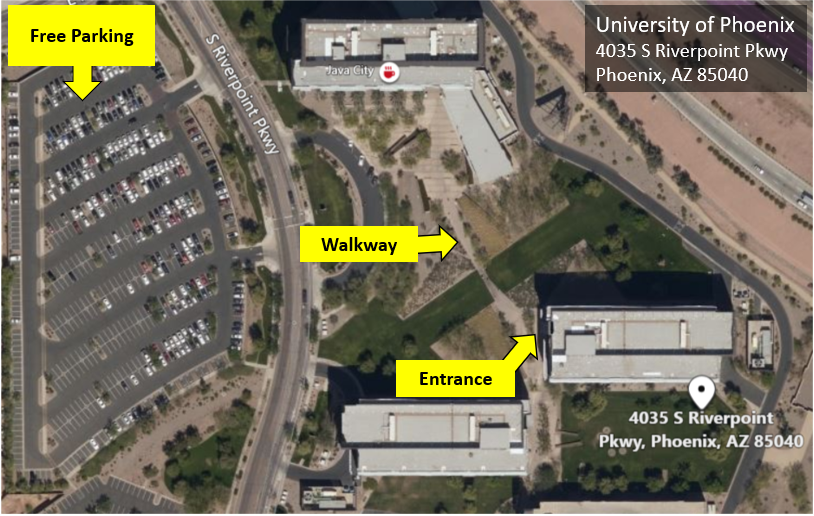 Please plan to arrive early. Plenty of free parking available (park only in designated area).
So, I just used the "retro icons" trick and some of those are pretty wild!