You.Amplified: What do YOU listen to when you Alteryx?
Options
Mark Topic as New

Mark Topic as Read

Float this Topic for Current User

Bookmark

Subscribe
Highlighted
Mark as New

Bookmark

Subscribe

Email to a Friend
A few months ago, @DanM issued a challenge to me: become Alteryx Designer Core Certified in 90 days. Besides establishing @ElizabethB's Core Certification Exam Prep Guide as my desktop bible, I knew it was essential for me to figure out what kind of music would be the most helpful for absorbing the power of Alteryx.
I bounced around from jazz to Johnny Cash, and Alabama Shakes to St. Paul & the Broken Bones. Having just the right music really helped focus my deep dive in to core Alteryx skills. (Spoiler: I passed the exam on my second try. I'll accept high fives in Nashville.)
Music absolutely amplified my Alteryx journey.
So now I want to hear from YOU. What's your go-to genre/band/song/playlist when you Alteryx?
Whether you've composed your own symphony or rely on three tiny orange kittens to be your DJ, share the tunes that help you power through your workflows for the chance to have your picks featured on an Inspire playlist.
For inspiration, check out our podcast, Alter Everything, Episode 18: The after after after party where @Caleb so definitively answered: "If I'm doing preparation, it's probably The Rolling Stones. If I'm doing connectors, it's gotta be Grateful Dead. It has to be..."
Mark as New

Bookmark

Subscribe

Email to a Friend
I bought some fancy new noise cancelling headphones and found that I usually end up turning on the noise cancelling feature and NO music. Apparently complete and utter silence is my preferred jam.
I don't need music to dance 😎
---
Leah Knowles
Manager, Global Community Engagement
Alteryx
Mark as New

Bookmark

Subscribe

Email to a Friend
Where to start?
Rather than a particular genre I tend to gravitate towards music that takes me out of the moment and helps get me into a 'flow' state. It also helps when you can just stick on the headphones, hit shuffle on a playlist, and get down to work without too much thought.
Here are some of my current favourite Spotify playlists that I listen to while working:
Electronic Concentration - A wide selection of ambient electronic and lo-fi tracks.
Dreampop/Shoegaze/Lo-Fi Buffet - More of the same.
Coding / Hacking / Feeling like an 80's scifi superhero - For anyone who enjoyed the soundtrack to the movie 'Drive'.
While You Work - A 256 hour playlist of "songs to listen to while getting sh*t done". I turned it into a Tableau viz a couple of years ago.
When it comes to albums I tend to have a selection of three or four that I listen to on repeat for a while and then move on to something else. Again, it helps not to have to think too much (SO. MUCH. CHOICE.) so I'll always swing towards whatever is in my Recently Played list. Here's what I've been listening to lately:
Michael Nyman: Man on Wire OST - I'm a big fan of minimal classical music and this is a good entry point.
Georgio: XX5 - Because French rap is less distracting when you work*. (* Results may vary for French-speakers)
Petit Biscuit: Presence - I doubt this will age well but it's enjoyable at the moment.
John Coltrane: Blue Train - Because your late 30s is when you realise jazz is actually great.
Mark as New

Bookmark

Subscribe

Email to a Friend
I recently got a lot of analytics badassery accomplished by listening to the badass music of the Rolling Stones.
And congrats to you!
:-)
@thizviz aka cbridges, Bolide
http://community.alteryx.com/t5/user/viewprofilepage/user-id/2328
Mark as New

Bookmark

Subscribe

Email to a Friend
I'll hop genres/artists most of the time when working in Alteryx - although I really enjoy pop punk and indie rock artists - I'll call out Metric and The Wombats here.
However, if I need to get into a flow state for a few hours I've found that, strangely, the best way for me to do that is to listen to Octahate by Ryn Weaver on loop.
This song has a few features that make it really good for getting into a flow:
The intro and outro are nearly identical, and so the song loops really well.
The song has a duration of 3:25, and the chorus which has a very specific beat occurs at 0:35, 1:30, and 2:24 - almost exactly a minute apart, with about a minute of "downtime" between the last chorus and 0:35.
The song is up tempo and high-energy.
Also, congrats @MaddieJ ! Core certification is an awesome accomplishment! Advanced by Inspire? :D
Mark as New

Bookmark

Subscribe

Email to a Friend
Mark as New

Bookmark

Subscribe

Email to a Friend
Joywave tops the list as one of my favs. to Alter stuff with lol :)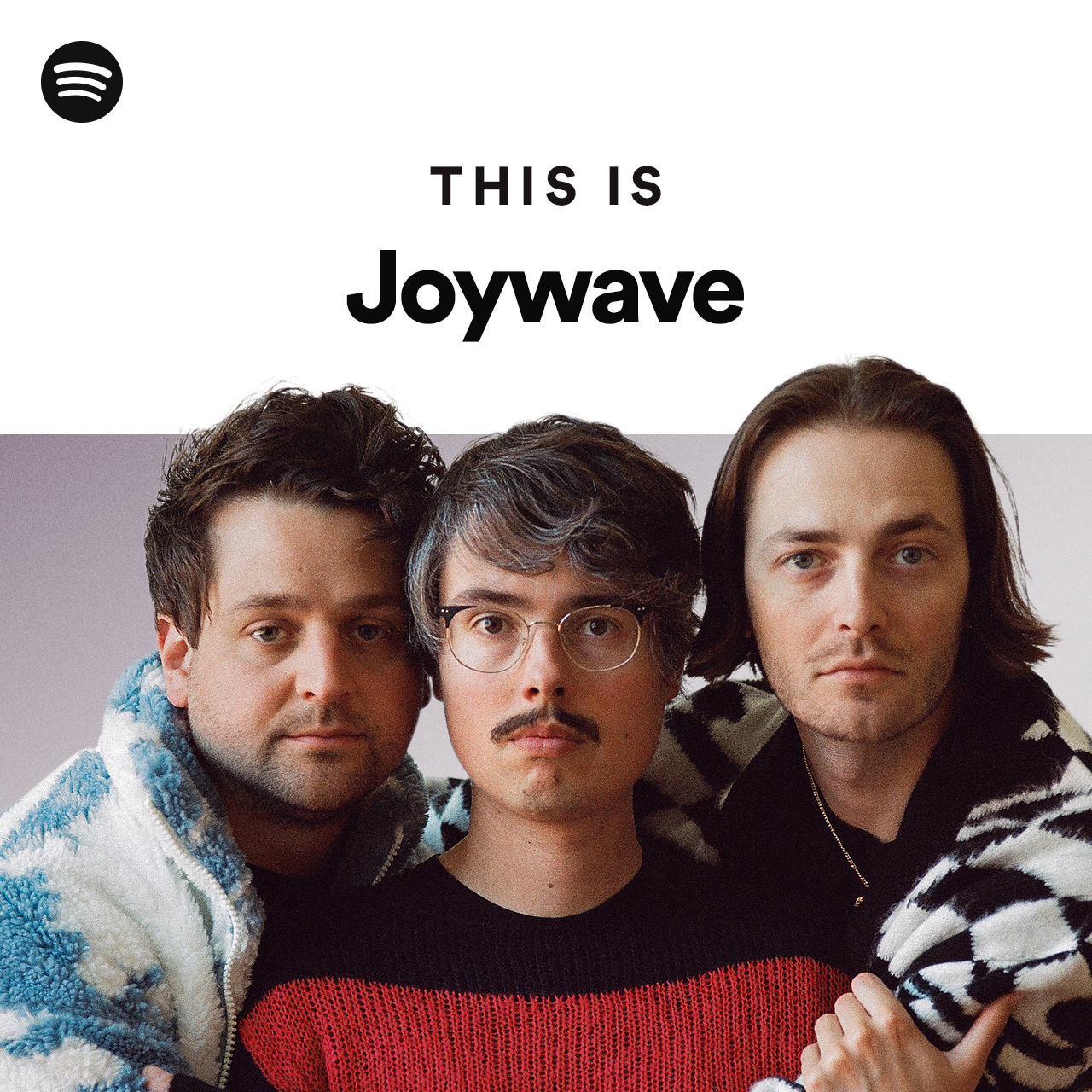 This is Joywave. The essential tracks, all in one playlist.
Mark as New

Bookmark

Subscribe

Email to a Friend
Mostly I end up with electronic stuff like Jean-michel Jarre, or Schiller. Once done, it can change to Hardstyle X-D